OFFSET
Variable Typeface

36 Days of Type 09 // 2022



Role – Design & Animation
For the 2022 edition of 36 Days of Type I wanted to push things a little further than I had previous years. Underlying the continued development of lighting and materials was a brief I gave myself to create a series that could form the basis of a variable typeface.

Introducing Offset. A variable typeface designed for flexibility, built in 3D.

The set comes animated in 2D, standard 3D (aluminium finish) and with 36 custom 3D characters.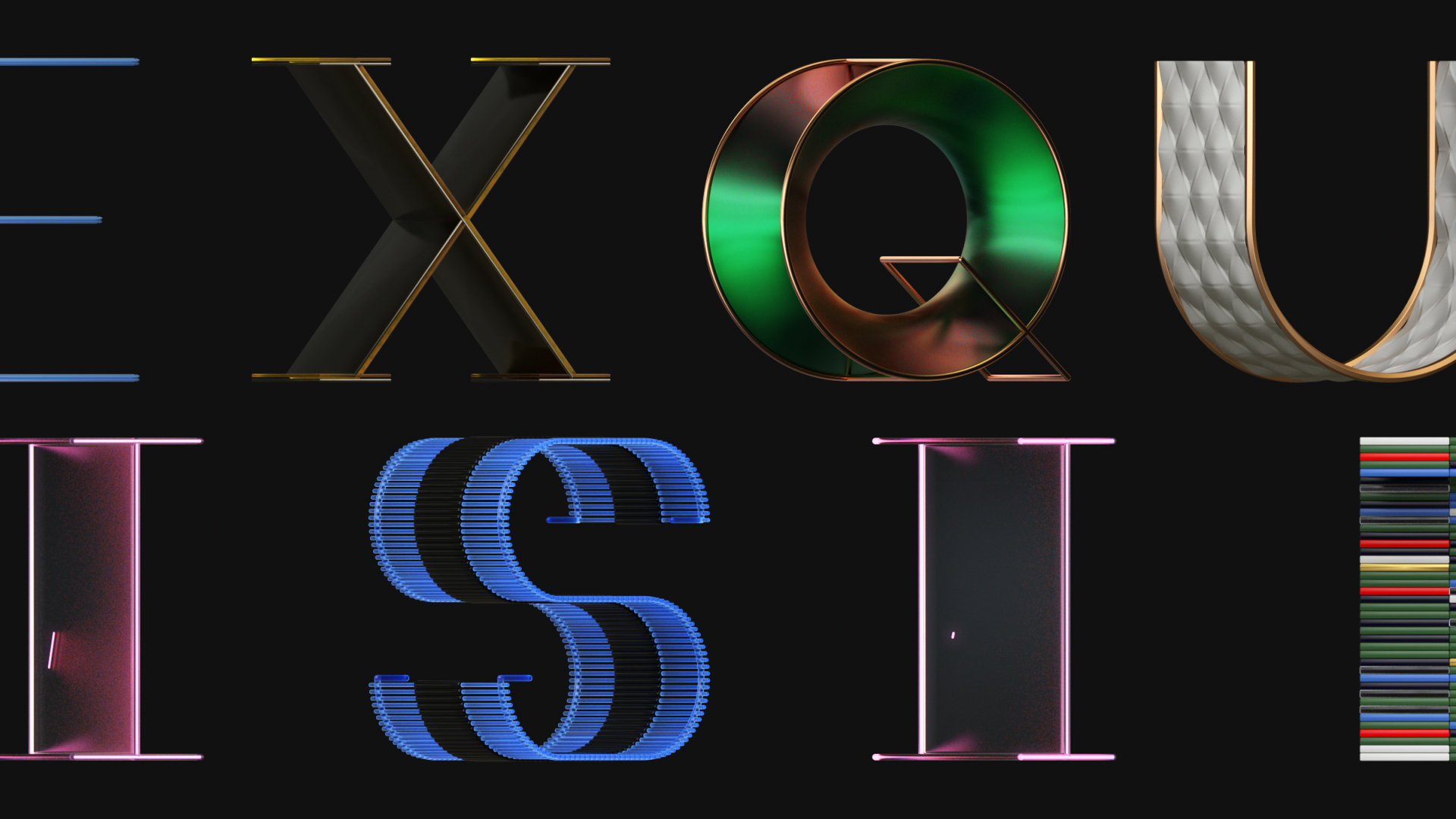 CREDITS
Design & Animation: Ben Nichols