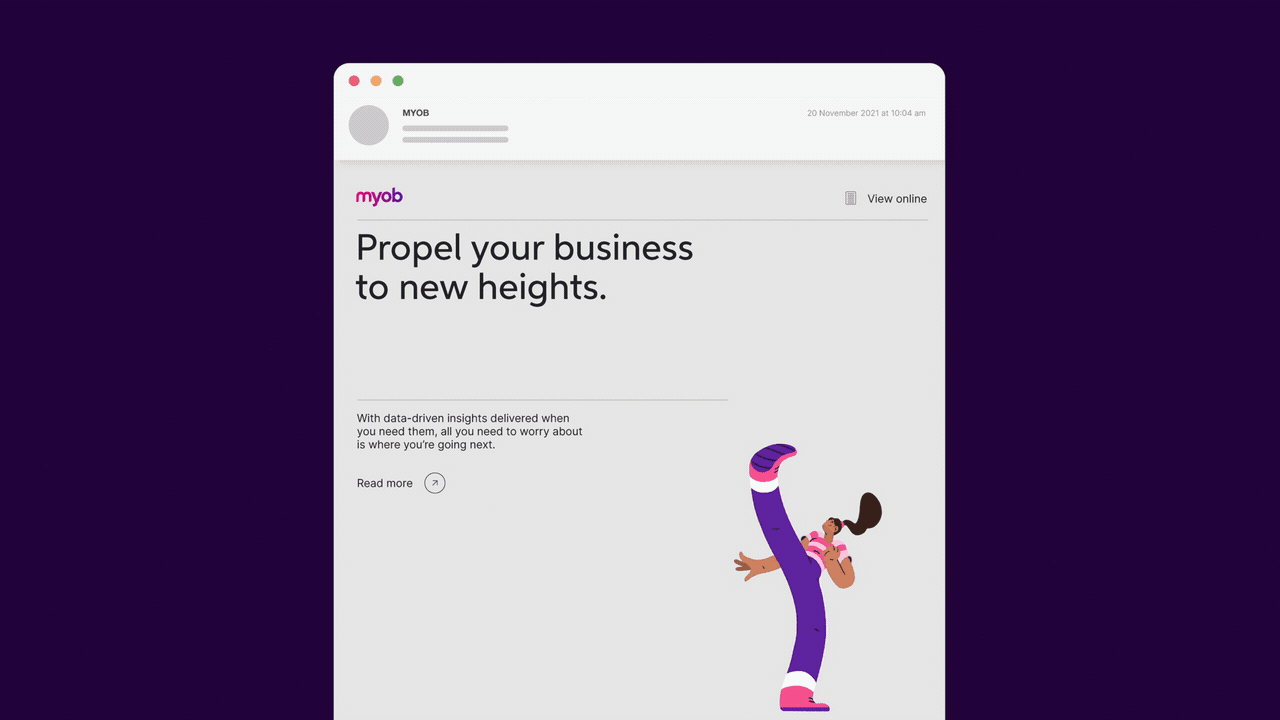 "Business in Flow" describes a business in a state of perpetual motion; fluid, integrated and agile in its effective execution of business fundamentals.

The renewed brand is adaptive and versatile in it's expression - it's system allows for endless variations that reinforce the idea that a successful business is always changing and adapting to what is needed at any point in time.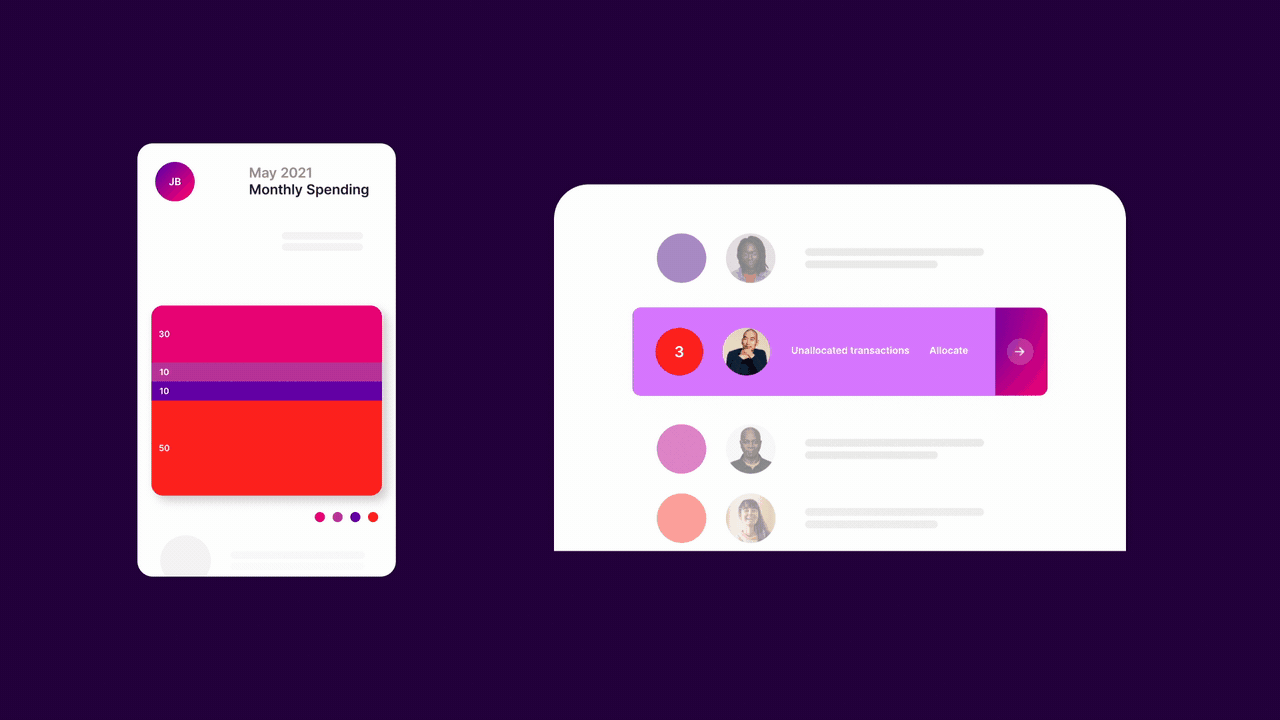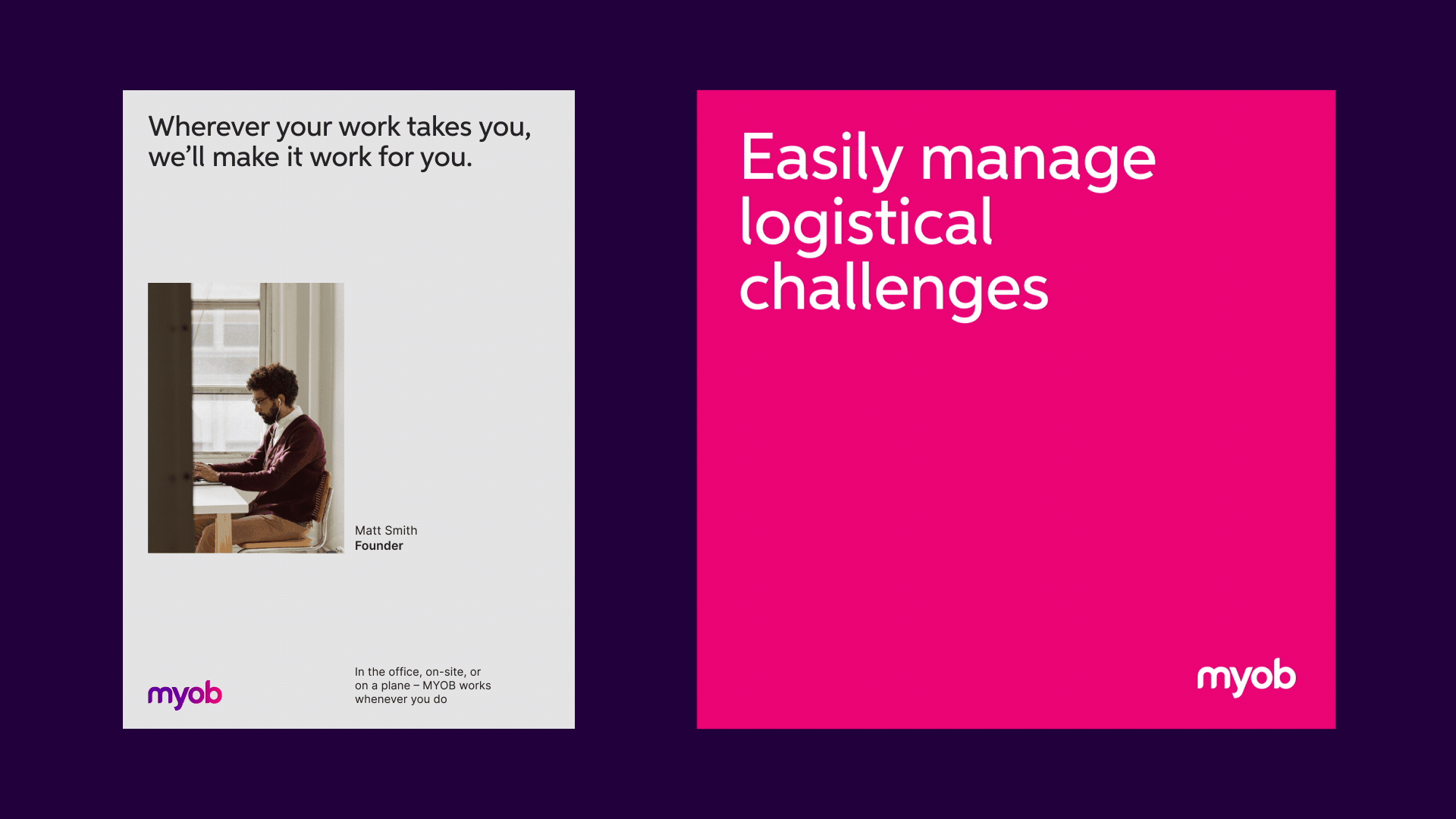 Motion System
The motion system adopts two main animation styles to allow for flexibility across multiple applications.

Productive Motion is used to convey precision and confidence and is primarily used for product viz and quick in brand moments.

Expressive Motion allows more character as time unfolds. It reflects the creative changes a business faces allows the system to flex when needed.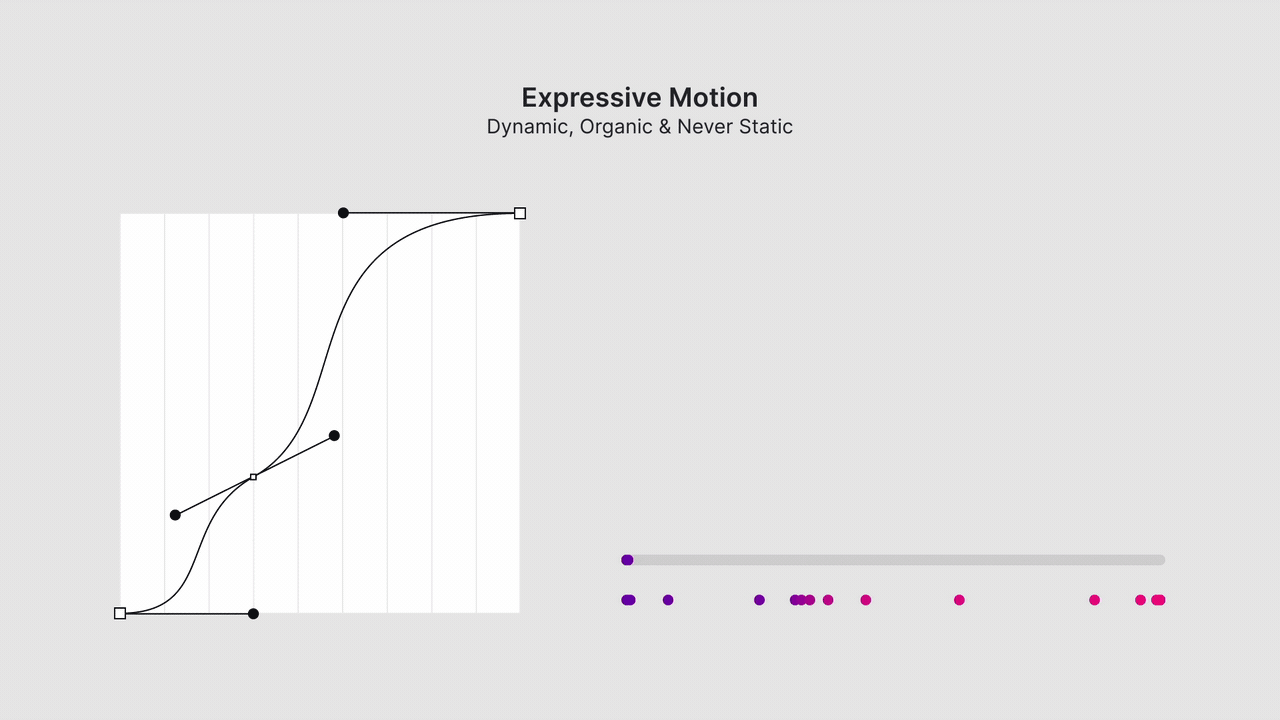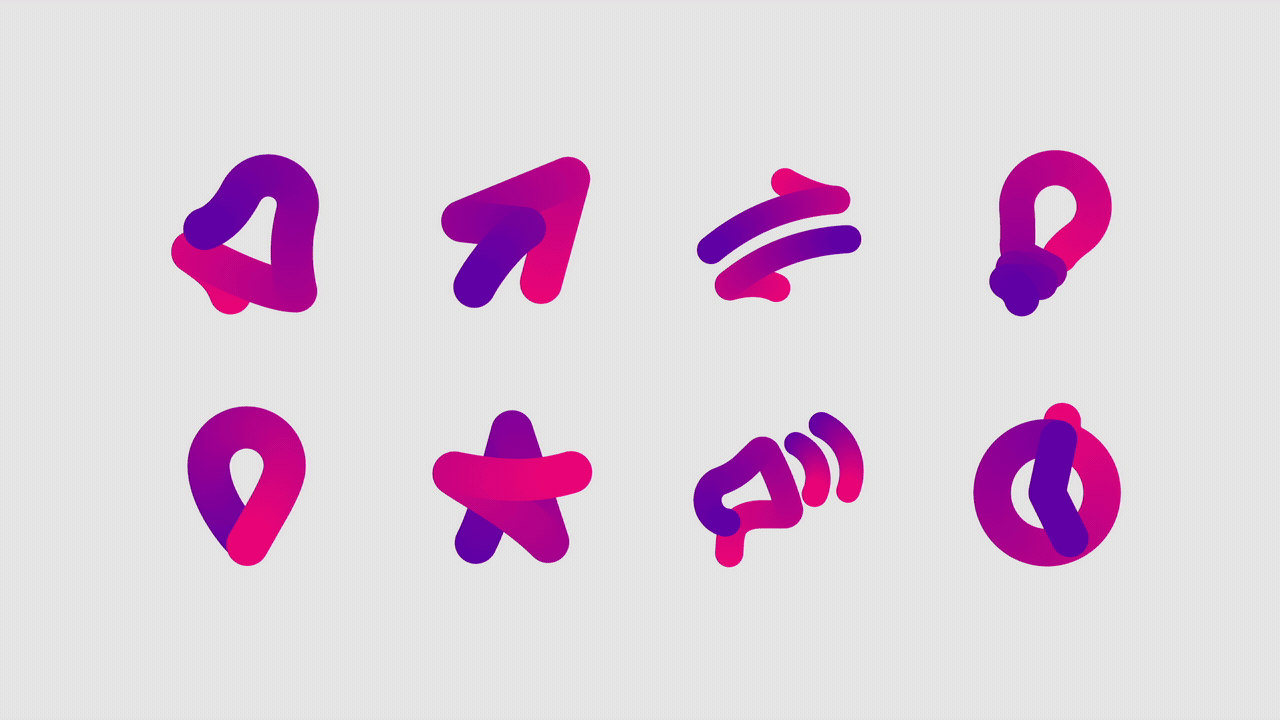 CREDITS
Studio: For The People
Creative Directors: Mel Baillache and Alexis Waller
Executive Creative Director: Jason Little
Motion Director: Ben Nichols
Designers: Kelsen Findlay, Dash O'Brien-Georgeson, Simon Blanckensee, Georgia Urie
Motion Design: Ben Nichols, Simon Blanckensee, Mac Archibald
Illustration: Lucas Wakamatsu
Copywriters: Mat Groom, Daniel St. Vincent